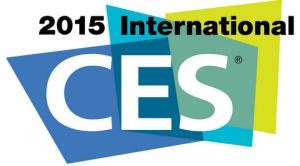 Next week January 6-9, in Las Vegas Nevada the 2015 CES show will take place.  Usually the show doesn't show much in the way of hi speed but a few gems have come out of the show in the past like the Panasonic W850 & V750 which a year later still hold their own as the best slow motion general purpose camcorders in quality with the 9th and 10th place in our slow-mo camera guide. These have recently come down in price considerably!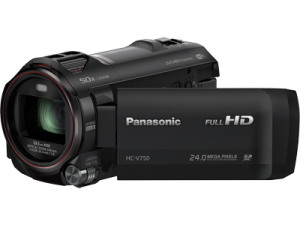 W850 for just $628 free shipping currently at Amazon.com
We are not keen in doing solid predictions "this is pure educated speculation" but here is our list of what we think might show up at CES 2015 regarding hi speed imaging:
The Nikon 1 system will probably bring out new camera(s) with improved capabilities including a possible Full HD Slow motion mode of 120fps or above.
Panasonic might bring a new camcorder to replace the W850 with even better slow motion performance.
Some Phones will show 480fps at full HD with the already released Mediatek MT6795 SOC phone chip and Sony Sensor.
Some new high end slow motion cameras will be announced from Photron, Fastec and or Vision Research of Phantom Fame. Expect them to be very expensive.
Some mirror-less cameras might be announced with 120fps capability.
Panasonic may show a super zoom compact camera with decent slow motion capabilities probably a Lumix FZ series.
Some GoPro Hero 4 competitors might bring out wearable cameras with a competitive slow motion frame rate. This is probably going to be under 240fps.
We might hear from a big manufacturer like Canon or Sony that a new DSLR or Mirror-less camera will be announced with a 120fps slow motion mode.
Some underwater compact cameras will offer better slow motion modes with higher resolution.
Sony might finally bring out an FS700 replacement camera that does internal 4k at 60fps and 1080p at 480fps.
It will probably be a n underwhelming show for hi-speed imaging, we hope it is not 😉  Fingers crossed!
Disclaimer: The information in this article is not based on hard facts, the statements are plainly educated guesses that may or may not materialize at CES 2015. Take all information as a rumor until hard evidenced is produced.  You should not base your purchasing decisions on this data. 
(Visited 342 times, 1 visits today)