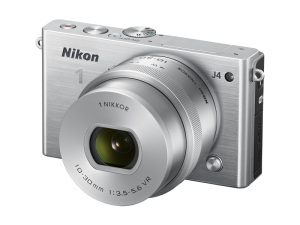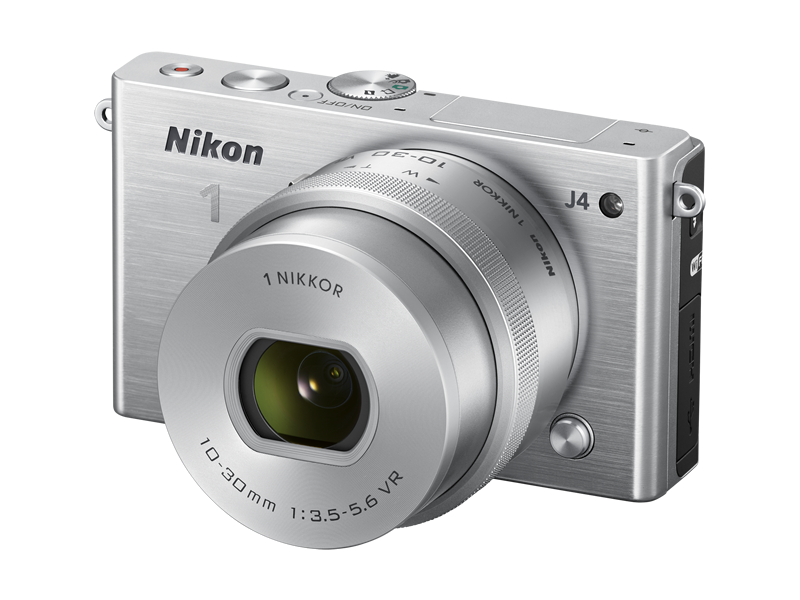 Before today the Nikon  1 J4 slow motion capable camera was only shipping outside the US mainly in Europe. The price has been set at $596.95 and is available at Amazon.com here with free shipping.
The Nikon 1 J4 has the following specs for slow mo:
1280 x 720 (120 fps)
768 x 288 (400 fps)
416 x 144 (1200 fps)
NIKKOR 10-30mm f/3.5-5.6 PD Zoom Lens
Also announced is the Nikon 1 S2 but the slow mo specs disappoint at just 60p at 720.  So not a camera for hi speed footage just for hi speed still imaging at 20fps.
Also announced is the underwater case WP-N3 for the Nikon 1 J4 making it a very good option for underwater slow motion and can be pre ordered here for $749.95.
Nikon 1 J4 Promo video below:
…..
The Nikon 1 J4 is as of today in 8th place on our affordable hi speed camera guide on price and quality.
(Visited 170 times, 1 visits today)