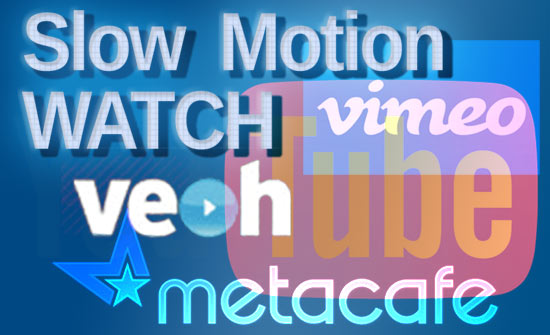 There have been some incredible slow-motion videos produced recently and we want to showcase a sample of them in Slow Motion Video Watch. Thank you to our readers for many of these submissions, we really appreciate your help in finding these gems.
From super slow motion storm lightning to airplanes or breaking stuff there is something for everyone on this list. Make sure you visit the creators of these videos and subscribe to their channels which are linked on the descriptions. Only then can they continue to produce such awesome content.  If you have some you would like to share, make them known on our contact page!
Cardistry-Virtuoso : RISE feat. FW17 Virtuoso deck by thevirts:
4 Ton Wrecking Ball in Slow Motion -by The Slow Mo Guys:
Nitromethane Jet Bottle – Looks Awesome in 4k Slow Motion – aka Whoosh Bottle by Warped Perception:
Desert ballet in super slow motion (4k) with Peugeot 3008. by Red Bull:
TUFFARSI IN UNA TORRE DI PANETTONI IN SLOW MOTION! (3000 FPS) by xMurry:
The 2017 F1 Season In Slow Motion by FORMULA 1:
WHAT Happens INSIDE an AIRBAG?! Slow motion (Shot on edgertronic) by Giaco Whatever:
4×4 TT SETUP TESTING – GOPRO SLOW MOTION by Cyconxc:
Breaking Things In Super Slow Motion by Film Riot:
Slow motion landings (Free to use footage) Part 1 by pilotdynan:
Airsoft Grenade Slow Motion TORNADO vs CYCLONE vs HAKKOTSU by Gear Locker:
Kookaburra laughing in slow motion. by connor margetts:
F-22 & F-15 Slow Motion Landings by AIRBOYD: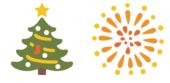 Merry Christmas & Happy Holidays!!!
(Visited 308 times, 1 visits today)