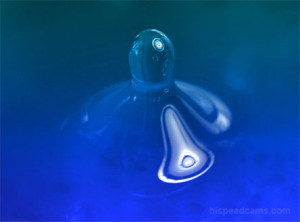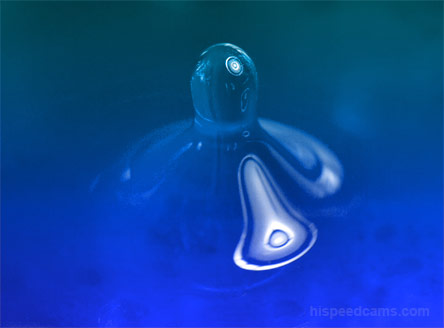 Slow motion is becoming more mainstream by the day with the advent of cheaper higher frame rate cameras, Youtube channels dedicated to the craft and now even video gaming getting in on the high frame rate action to capture slow motion moments without the use of a real camera and relying on real-time rendered graphics.
While there is more of a tilt toward just visual enjoyment of the footage, some video samples help with understanding scientific concepts and safety concerns like the airbag test. We gathered 10 video samples that are making the rounds on the web with the help of slow motion.
Warning: Some of the stunts portrayed are dangerous in the extreme so do not attempt to capture them or emulate them on your own. Many of these people are professionals of their craft and know the risks and how to avoid possible injury. Stay safe!
If you like the footage shown, go to the authors page links in the video titles and subscribe to support them!
Baby Poo Face | Pampers Sensitive Baby Wipes Commercial by Pampers:
Crushing Sticky Notes in Hydraulic Press – 4K and Slow Motion by Warped Perception:
GTA 5 Die Hard – Slow Motion Kills 61 by 4kaction:
Trick Shots: SLOW MOTION Tube Shots by Max Eberle:
Slow motion explosion with swedish dynamite Swedish dynamite:
Our World In Slow Motion #2 1000fps by TheMrLeoniasty:
AR15 shoots MEAT in SLOW MOTION GY6 Slow Mo:
BeamNG.Drive VS Next Car Game Slow-Motion by Kryton:
Battelle slow-motion video of Takata airbag inflator testing by BattelleInnovations:
APPLE BASEBALL GAME In Slow Motion by Slow Mo Lab:
(Visited 395 times, 1 visits today)