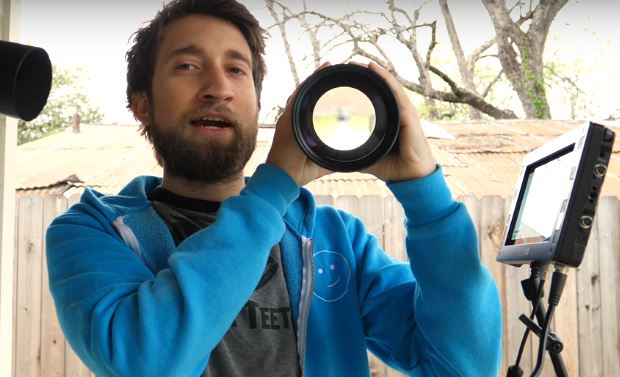 Gavin Free the camera specialist behind the Slow Mo Guys YouTube channel has posted a recent video talking about the difficulties and technical aspects of light gathering for slow motion sequences. The video explains the shutter angle in detail and why it is important for the final look of a slow motion shot. He does so with the help of a Phantom Flex 4k Camera capable of 1000fps at full 4k Resolution.
On other things the 180fps Full HD capable Panasonic GH5 has tarted shipping and currently ships in 1-2 days after order. The camera is also capable of shooting at 4k 60fps continuously at 150Mbps.  We have been covering this camera and it is clearly a video powerhouse; read on for more.
Gavin Free & SlowMo Guys 2 BTS Channel:
We encourage you all to subscribe to the 2nd channel of the Slow Mo Guys as a lot of great tips and tricks behind the scenes are explained in detail. It will help you with understanding and timing your slow motion shots.  The Channel is here:The Slow Mo Guys 2
Below is the video from Gavin Free, show your support by subscribing here so they can bring this content to the net.
The Challenges of High-Speed Filming by Gavin Free from The Slow Mo Guys 2:
Panasonic GH5 Starts Shipping: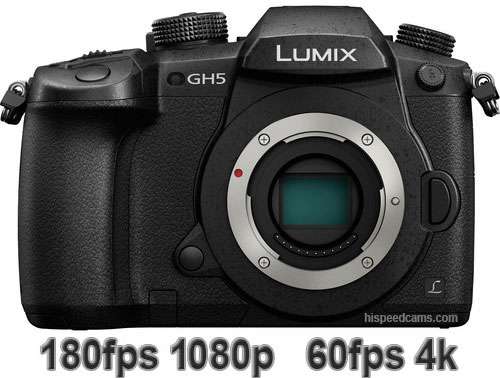 Slow Motion quality up to 120fps is excellent and comparable to 30 and 60fps footage at full HD 1080p; It decreases slightly at 150fps and a little more at 180fps showing some aliasing and softness. The performance is still acceptable at the maximum frame rate and has already been used in music videos and other productions with success.
The GH5 Is available from Amazon.com and Adorama Below:


Adorama Deals on the GH5, No Tax is collected if you order outside New York and New Jersey!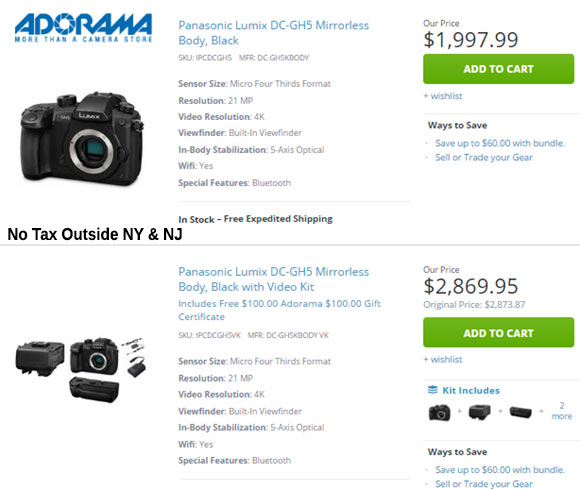 (Visited 700 times, 1 visits today)