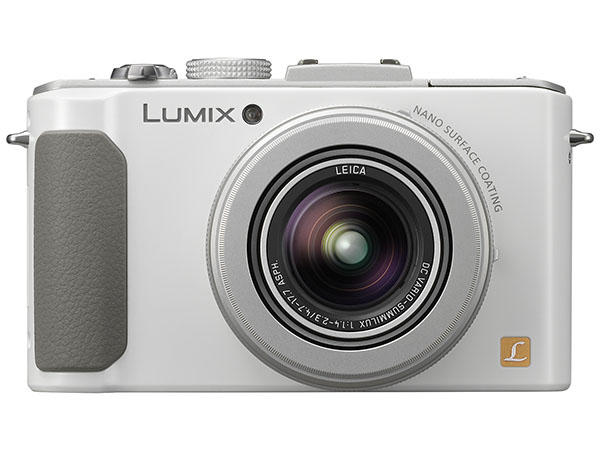 There is a lot of talk of what the new Panasonic LX8 will be once it's launched. Lots of expectations for this camera which has been long in waiting.
The following is a condensed list of the most important supposed solid info leaks:
Solid Rumor Info:
4k Video, Probably lower quality than GH4 with less image controls.
1″ Inch sensor like the Nikon 1 Series.
EVF of very high resolution and quality.
Lens: 24-90mm f/W 2.0-T 2.8
1080p Mode 60fps.
July 16th Release as posted by 43Rumors.com
Unconfirmed Rumors:
Retention of 720p Slow Motion Mode
1080p 96fps or 120fps.
We hope the LX8 Will have a slow motion mode as the LX7 is one of the best low cost 720p 120fps cameras out there still. More info will be posted as it develops before release in mid July.
(Visited 316 times, 1 visits today)