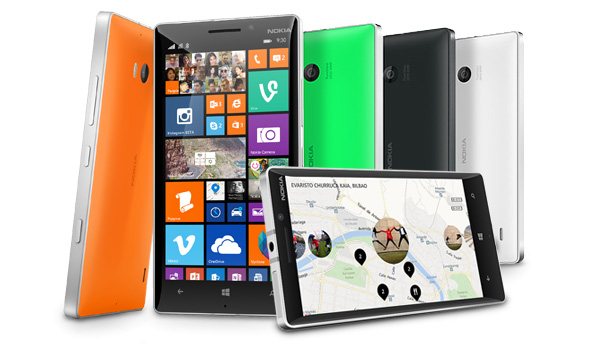 Due to overwhelming user requests Microsoft has finally added with an update to its Windows 10 Camera app the ability to shoot slow-motion video on some Lumia smartphones. The feature is not terribly groundbreaking as it is limited for now to 120 fps at 720p resolution. However this may open the door to higher frame rates like 240p and 480p in future devices as now the feature is not completely ignored. Windows 10 Phone users rejoice, well until the platform fully launches in the near future.
Microsoft: "Slow-motion video has been one of the most frequent requests we hear from people using the Camera app on Windows Phone and Windows 10," Microsoft says. "So, we're happy to announce that you can now capture slow-motion video with Camera for Windows 10."
Windows 10 Phones supported for now:
Lumia 930 – Confirmed
Lumia 1520  – Confirmed
Lumia Icon  – Confirmed
Lumia 950 – Estimated to be supported
Lumia 950 XL  – Estimated to be supported
Microsoft Workflow: "To adjust your clips, select Edit slow motion when viewing the video in the Photos app," "Trim your videos and play some parts back in normal speed and other parts in slow motion. Select Super slow to dramatically highlight a specific part of the video."
Activation of slow motion video on the camera App is done by pressing the cute and simplified Turtle icon.   It does convey slowness as an icon and it sure beats Slow-mo or some text descriptor like on other platforms.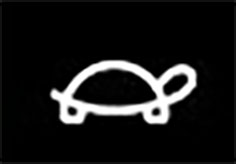 As to even older phones being supported it is all up in the air for now but it is encouraging to see Microsoft entering the slow motion portable device arena with a retro active update for some phones.  Remember it is a matter of hardware and software coupled with a capable sensor to do slow motion so support on your device will depend on those factors.   Now lets wait for Lumia phones to get to 240fps to get real interesting!
Interpolation: The windows camera app will let you slow the video even further via interpolation to 480fps like the samples below but these are not real frames as the maximum for now is 720p at 120fps.
Slow Motion Windows 10 Mobile 120fps / 480 fps Lumia 930 part 1 by My Windows Mobile:
Slow Motion Windows 10 Mobile 120fps / 480 fps Lumia 930 part 2 by My Windows Mobile:
(Visited 4,608 times, 1 visits today)