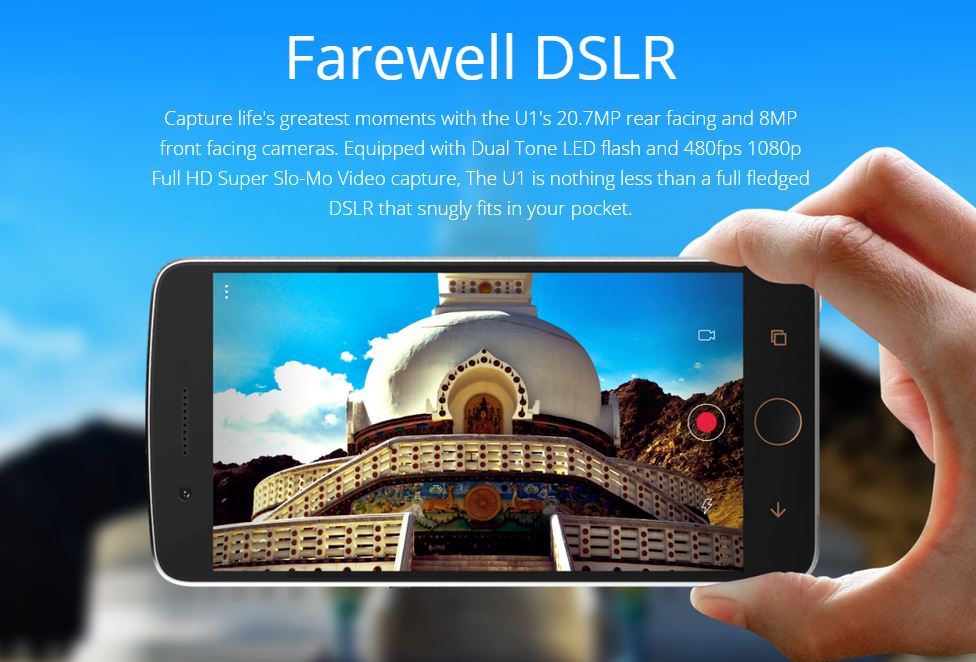 Out of seemingly nowhere a new smartphone competitor Ono has sprung up with a pretty slick phone that finally claims a smartphone called the Ono U1 which will do 480fps full HD using the Mediatek Helios X10 chipset released earlier this year. The company seems to be a collaboration from engineers and designers from India, France and Germany.   Anand Kumar the CEO of Ono and mind behind the phone strives to make it available to everyone in the world at a very low pre order price of $199.00 USD.
The specs of the Ono U1:
480fps Full HD 1080p Video
20 Megapixel Back Camera
8 Megapixel Front Camera
2560 x 1440px 2k Res – 16 million colors
5.5″ Display
4000mAH battery
Micro/nano Dual sim
3GB Dual Channel LP DDR3 RAM
Gorilla Glass 4
4G LTE
Mediatek Helio X10 Processor -480fps
Dual Color LED Flash
RadialOS- Simplified Speedy Android Compatible With Android apps.
Pre Order Price $199 USD Worldwide.
The specs are actually quite good and especially impressive for the low introductory price tag.  It reminds of of the Chinese company One Plus which introduced the low cost but very capable and no compromise One phone a year ago.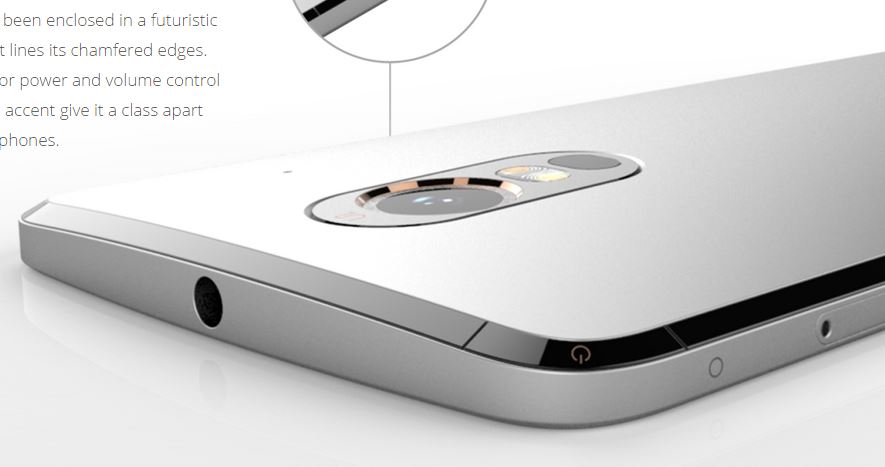 Considering the low price tag many believe it is a scam of some sort but the website seems serious and well produced.   See Here!   There is also a discussion at One Plus Forums on the phone and the likelihood it's a scam of some sort as there is only a PO BOX address for the company. We however can't attest to the veracity of the phone  hardware or these spec/price claims at this time!
They have  a Facebook page answering questions here: Facebook ONO Page! 
If real the design is very nice in our view and while the Helios X10 provides slow motion that is ahead of the competition the processor is slower than more recent Samsung or Apple chips. It is no slouch by any measure but not a speed king for games or other uses.  The strength of this phone will be in it's battery life which will probably be most impressive.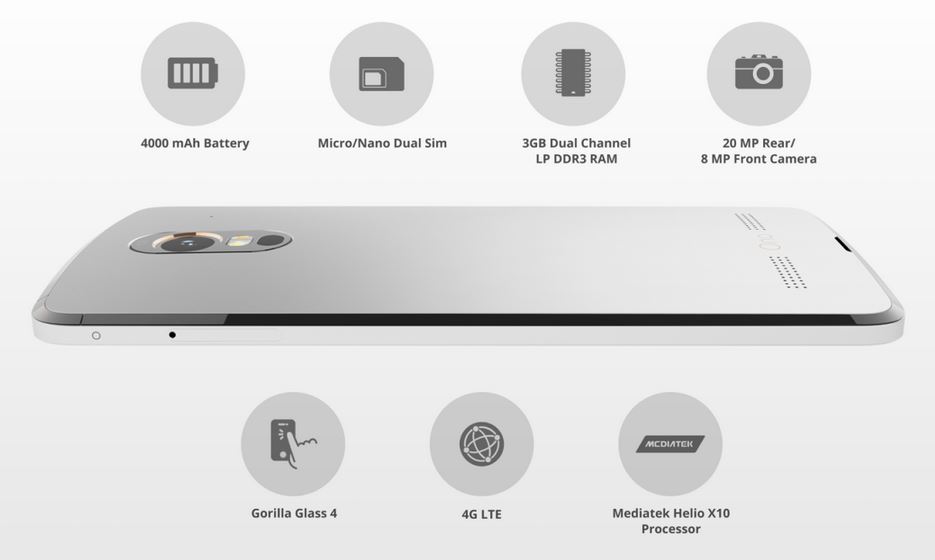 The design is a cross between the iPhone and a Google Nexus device with very sleek power button and volume controls.   As a slow motion device if nothing else for $199 if it does ship as advertised could be the best bang for your buck in a high speed portable device.  We have sent a request for information to the company regarding the slow motion mode and will post our findings if we hear back.
The phone is scheduled to ship early October 2015 according to their website. "Each order will include an Ono U1 Smartphone, its corresponding charging unit, a pair of Ono Earphones and a complete Ono U1 User Manual."
For more information about the Ono U1 such as FAQ and Pre order info head on to http://weareono.com/
Disclaimer: We are not promoting the purchase or acquisition of any device shown at hispeedcams.com and are only informing an opinion. We are not responsible for any shipping or fulfilling of any order regarding an Ono or any other device.
(Visited 3,343 times, 1 visits today)