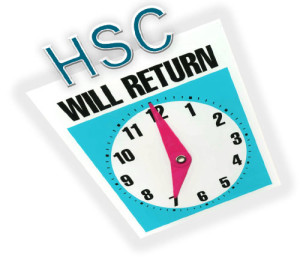 We are taking a little "vacation/camera testing" time until September 8th so we will not be updating the site until then.  However we gathered a few cool slowmo videos to keep you entertained until we get back.  Thanks as always for your support!
"girl on fire" by Michael Sutton:
Top 30 Explosions In Slow Motion – Real Life Exploding Compilation – by Slow Mo Lab:
Match Head Bomb at 2500fps – by The Slow Mo Guys:
Lighting a Candle Without Touching – by The Slow Mo Guys:
Hummingbird Tongues in Stunning Slow Motion by UConn:
WE'RE STUCK IN SLOW MOTION by Smosh:
Epic lightning during firework display captured in slow motion. by JukinVideo:
Ferro Fluid Clock In Slow Motion by  zelfkoelman:
Thanks again for your support of HSC you have made this site possible against all odds.  See you soon!
(Visited 231 times, 1 visits today)