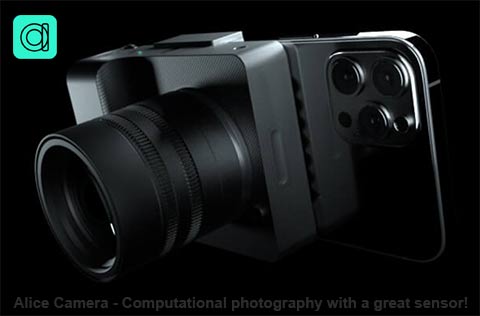 The Alice Camera, launched to great success this month has to be the most hopeful product for the future of cameras that we have seen lately. It marries the Sony IMX294, a 10.7 megapixel 4/3 sensor with a custom chipset including the Edge TPU chip from Google for AI and an FPGA for calculations.  The result is a camera body with the same sensor as the GH5s which is a killer low light camera capable of excellent 4k footage and images with super low noise.
Then the camera back is attached to your Android or Apple smartphone to gain an interface and software to control it. The camera is capable of using the latest research for computational photography including HDR with multiple exposures merging, tracking, night mode, averaging of pixels, and as an open-source architecture, you can add features by other coders or your own to make the camera increase the feature set.
Alice Camera Main Features:
Sony IMX294 – 10.7 megapixel 4/3 sensor
Micro 4/3rds Mount compatible with the system lenses.
Dual Native ISO
Live stream on Social Platforms -Instantly!
Computational photography features
autofocus, aperture adjustment, and lens stabilization on all standards-compliant MFT lenses
Electronic Stabilisation with the aid of included Gyroscope sensor.
Automatically controls the optical system with AI if needed
Pro mode for full control over the camera exposure and features with all manual controls.
automatically adjust and improve focusing, exposure, color, night-time shots, object tracking, stabilization, scene recognition
Other lens mounts adaptable via 4/3rds mount!
Apple and Android compatible App!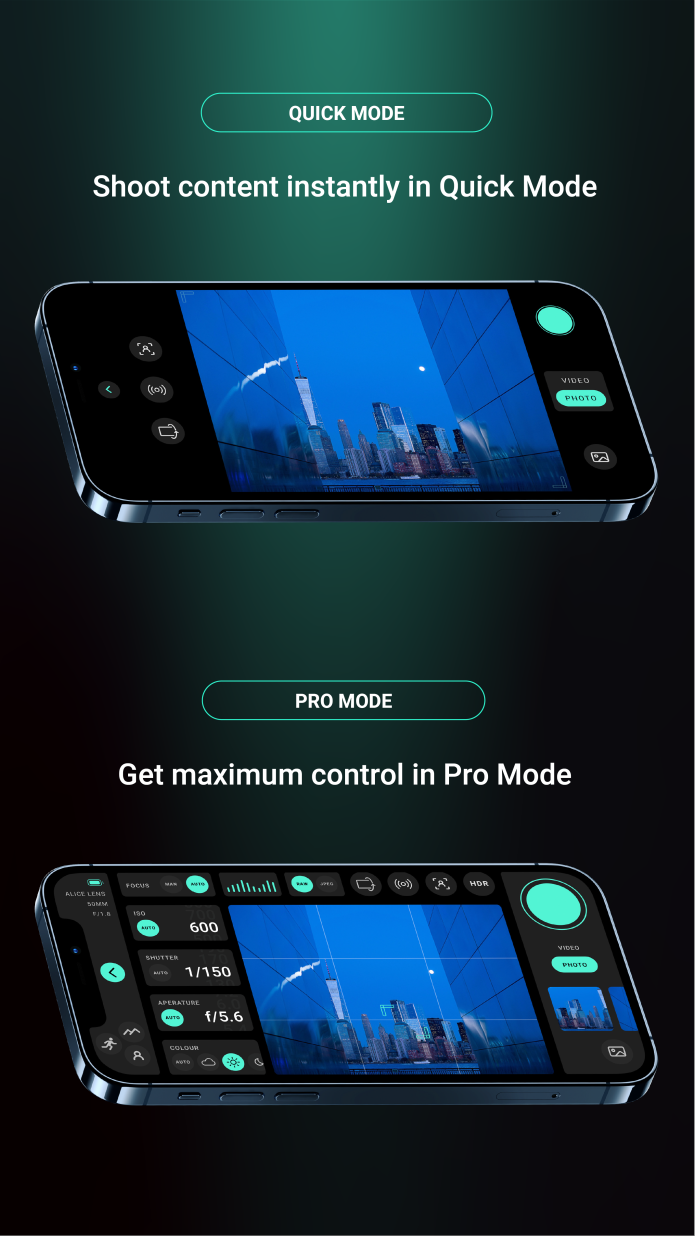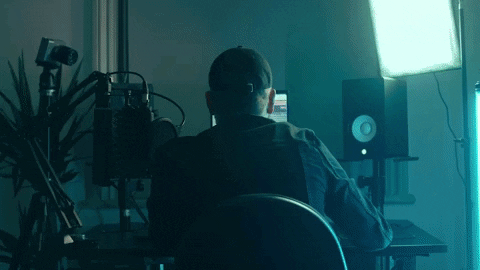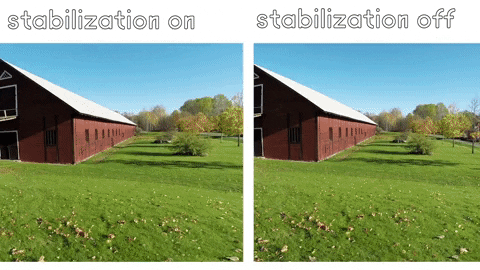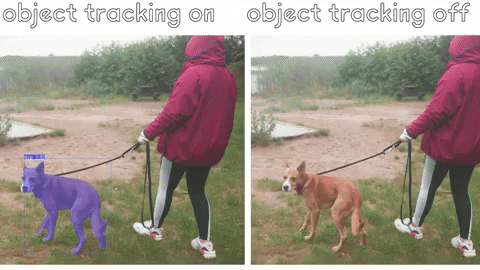 Looking at the feature set it is kind of overwhelming at first glance but the amount of thought in the UI design makes it easy to access if needed. The auto Quick mode promises to make anyone able to get the best image possible due to machine learning algorithms that analyze the scene and choose the most appropriate settings. The Pro Mode is of course what you would definitely use if you are a seasoned amateur or pro photographer that likes to shoot with full control and no imposed results.
The fact that it uses Apple and Android phones as the attached interface hardware for monitoring makes it universally accessible and it seems to be able to interface with older phones from the iPhone 6 onward.
We are glad to see it use the Micro 4/3 mount as it is easily one of the most extensible mounts out there with hundreds of lens choices and the camera will work with over 50 lenses from Panasonic and Olympus if needed.
Computational is the Future!
Ever since the Google Pixel phone showed the masses what a relatively modest imaging system with incredible software could do, we as photography and videography creators dreamed of a camera that could take those magical algorithms and have a larger sensor camera with real lenses use that technology. The Alice camera is exactly what we were waiting for as it marries an excellent somewhat large low light sensor with all the modern computational photography techniques. In theory, this camera could produce almost magical low light performance far exceeding what the sensor could produce from a single RAW Exposure. We expect the night mode to be breathtaking.
The fact that the camera is open source and allows for features to be added by third-party coders, makes it even more exciting as you could easily build a killer custom rig for timelapse, hyper-lapse, surveillance, image analysis, microscopy, macro stacking, slow motion capture and much more. In fact, the possibilities are hard to imagine.
It is also a camera for social media with direct streaming to Twitch, Youtube, TikTok, Instagram, and Facebook which makes it an even better value at under $1,000 USD.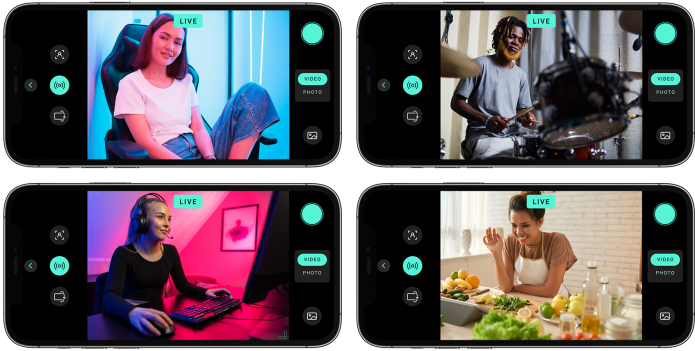 What about high frame rates?
The camera has 4k 30p as a maximum at full resolution and 1080p at 60p for the maximum frame rate at low resolution. However, the open architecture will allow for faster frame rates as developers get to work on it.
We contacted the Alice Camera team and got the following message regarding support for FHD 120fps and 240fps which are supported by the hardware sensor from Sony:
"Right now we can't support that. While the sensor can do it the limitation actually comes from our video encoder which is currently limited to 4K30p and 1080p60.
It's something we're working on and this might change in the future." Alice Camera Team
It seems the camera video features took a back step for being able to ship in time and have feature lock and could be improved in the future. If the team is able to record the full pixel readout at 120p 1080p and 240p instead of the aliased version found on cameras like the GH5 then this camera could be the darling high frame rate option for many. As a possibility,
the sensor could be windowed down further to allow for even faster frame rates if supported
.
Big Possibilities!
The Alice camera opens the door for a full feature set that could eclipse any camera out there. If a future camera in the Alice line is built with a sensor capable of higher frame rate in the 480fps and up range, imagine the possibilities that could be unleashed in the hands of capable computer scientists.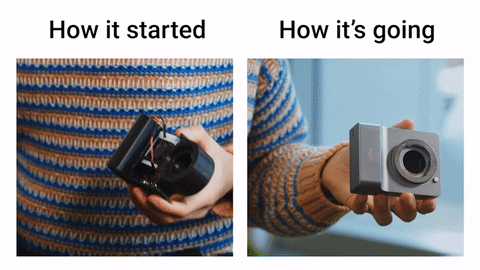 The camera has reached now 500% of the Indiegogo goal and we see no signs of stopping. There are cameras still available in other tiers for under $900 USD but the Super Early Bird 100 cameras under $800 USD are gone. It is good to see the amount of support and it may be the start of many cameras to come with improved specs from the Alice team.
You can get more information for the Alice camera and pricing at the following links:
We wish the team at Alice the best of luck going forward and hope they get to play with high frame rates at some point. -HSC
(Visited 738 times, 1 visits today)