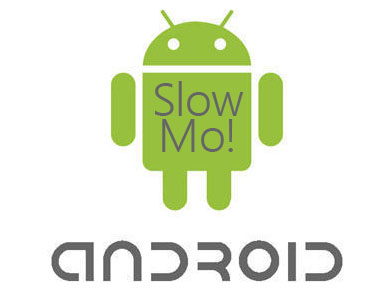 The latest update of the Google Android Camera App on Android Marshmallow OS which is available on Nexus devices like the Google Nexus 5p and 6p has now a dedicated Slow motion mode built in the GUI menus.
The Slow motion mode on these devices used to be buried in the video options menu but now has a more prominent role in the Camera Menu that slides out.  While support is limited to Google Nexus devices for now, it seems that Slow motion might be an increasingly important feature for smartphones.
More information on The Google Camera update including pictures of the GUI Interface can be found at android Central Here!
Otherwise if you have a nexus device; just update your camera app to see the changes.
Only on Nexus?
Google used to support other android phones on the Camera App but it stopped support in earlier versions "See Here". The lack of standardization on android is always a problem and the fact that many manufacturers have their own tailored apps that work with their sensor and spec combination makes it harder for a do it all app to survive.  On the Apple ecosystem this is much easier as the camera module is standardized with compatibility across a wide range of devices.
Alternative:
For those that do not have a slow motion solution  for your phone; the Open Camera App in the android play store by Mark Harman which is free might get you some support up to your phone specs.

While your mileage may vary, the Open Camera App does a good job with manual settings, bit-rates and slow motion frame rates.
That said if you have a modern phone that does slow motion out of the box and doesn't support either Open Camera or Android Camera, you can just keep using your OEM built in app to capture 120fps or 240fps depending on the capability of your device.
If you are interested in Open Camera this video below will show a lot of the capabilities:
Open Camera WalkThrough- by Kevin Muldoon:
(Visited 22,549 times, 1 visits today)