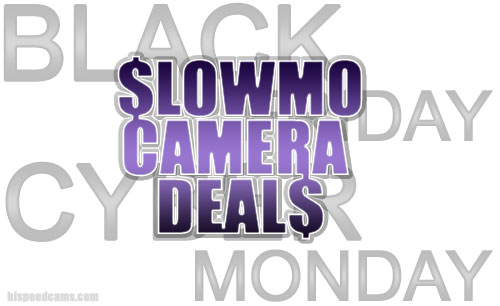 It's that time of year when we examine the best deals out there for super slow motion capable cameras. Some discounts are hard to pass while others are downright ridiculous compared to retail prices when the gear was launched. If you are thinking to buy a gift for someone or yourself that does high frame rates then we have a few picks that will make it easier.
There is a plethora of options to choose from but we will focus on the best category contenders that have received a type of deal that does justice to either Black Friday or Cyber Monday! We will outright reject anything that just barely does higher frame rates and focus on cameras that do them well and have in some cases room for going head to head with very expensive ones.
Category 1- Point & Shoot Camera:
There is no real contest here besides the excellent Sony RX series. These are capable of near 1080p 240fps resolution slow motion and won't break the bank.  The RX100 V for example is our top contender for slow motion camera of the year.
BEST DEAL: Sony RX10 Mark III Adorama Special Offer: Free Sandisk 64GB Extreme SD Card and Free $100 Gift Certificate on the purchase. Free Expedited Shipping – all for: $1,598.00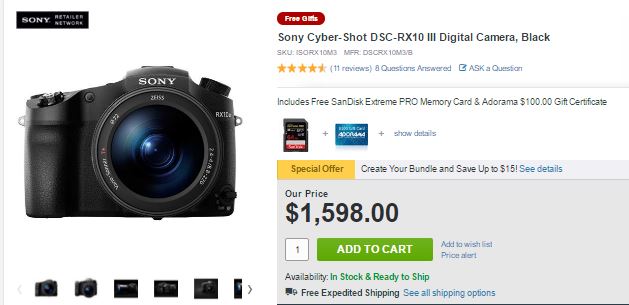 The Sony RX10 III Can shoot 120fps, 240fps, 480fps and up to 1000fps at reduced resolution with near 1080p quality at 240fps.
Amazon Deals on the Sony RX100 and RX10 Cameras Below:


Category 2- DRONES:
The drone that is the best deal this season is the DJI Phantom 4 (NON PRO) with 4k camera and 120fps 1080p Slow Motion capable camera.  It is -$200 USD Off to just $999 free shipping.

Note: Since the GoPro Karma is recalled for now; it was not included in this running – sadly since the Hero 5 is a great and capable camera.
Amazon Drone Deals Below:


Category 3- Smartphones:
It was hard to pick a smartphone deal since there are so many out there but we decided to go by Slow motion quality over price and it was easy this way.  We ended with two main rivals that are heavily discounted.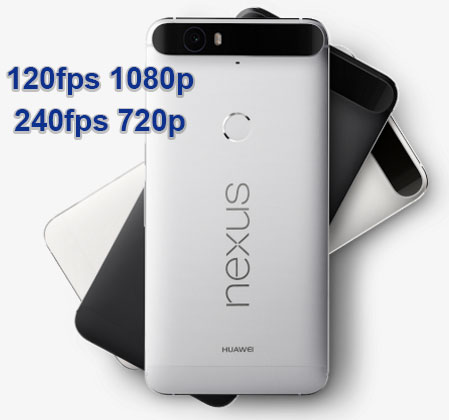 Amazon Smartphone Deals Below:


Category 4 – Action Cameras:
Action cameras keep getting more capable but in the case of the GoPro Hero 4 Black it is still up there and neck and neck with the new Hero 5 Black when it comes to image quality. It shares the same frame rates in 4k and slow motion with just minor improvements. But you can get it for $150 USD Cheaper than last year.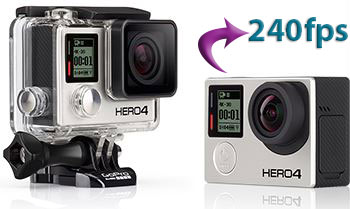 Sony Action Camera FDRX3000 beats the GoPro with lens stabilization and offers the same exact video specs 120fps 1080p and 240fps 720p with somewhat less distortion and sharper overall look.  The Camera now starts at $348.00 USD Off from the $400 just a few months back.
Amazon – OTHER Action Camera Deals Below:
Category 5 – Professional Cameras:
One of the best deals in slow motion capable cameras today comes in the shape of the Sony FS700 which is now just $3,912 USD with free shipping. The drop from $7,999 at launch is breath taking. The camera is capable of near 1080p resolution at 240fps in an APS-C Sensor and up to 1000fps at reduced resolutions.  A Sony RX10 or RX100 are better values today if you are looking for slow motion but you do not have the interchangeable lenses or larger sensor option to go with it.  We can't wait for Sony to use the RX technology in a new pro camera that is affordable.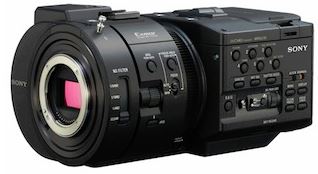 Another great deal in the pro arena is the edgertronic SC1 Camera which delivers up to 701fps at 720p resolution in a highly portable professional camera. While there is no holiday deal, it is still one of the only truly professional affordable slow motion cameras out there for 24/7 operation at $5,495 USD in Color or Monochrome!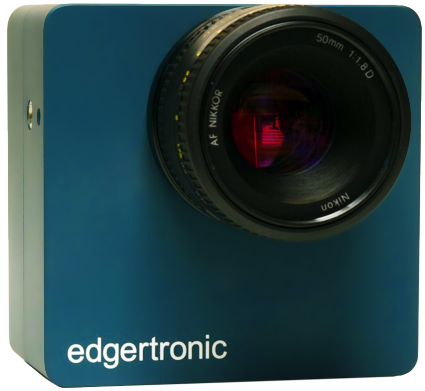 Category 6 – Crowd Funded Cameras:
This space is reserved for Kickstarter and similar outlets of camera projects that offer slow motion options that might interest you if you so choose to play on that arena.
Disclaimer: The crowd funded cameras may or may not ship to you in time or at all depending on possible setbacks so this is reserved for the risk takers.  However if you want a great deal you must look at these options for sure and roll the dice. However both of these projects have been heavily funded and are progressing nicely with some final cameras already delivered in the case of the fps1000.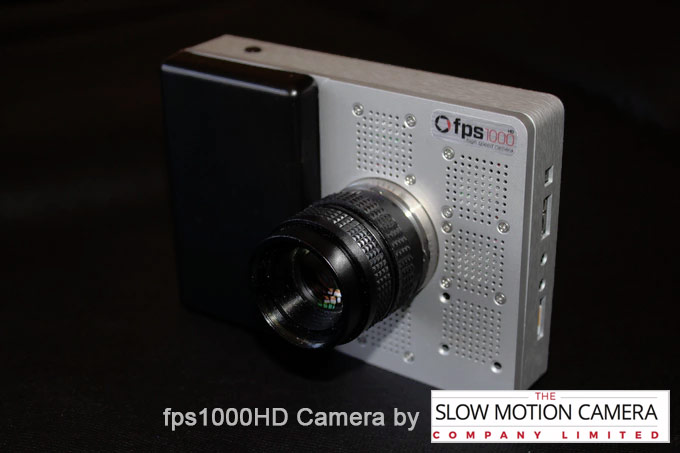 Kickstarter project page for the fps1000 HD here!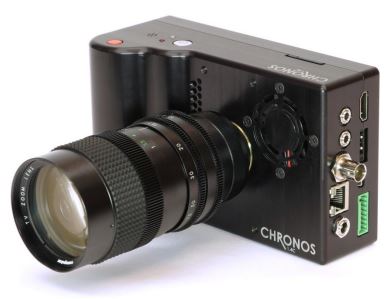 Kickstarter project page for the Chronos 1.4 here!

Final Word:
There you have it, a bunch of great deals on cameras that shoot super slow motion. There will always be better cameras and cheaper camera deals in the future; but the time you have available to use them might fly away when we confront our own mortality. So plan accordingly and if you really want to experiment with the art and science of slow motion this is a great place to start! Also visit our HSC Camera Guide Page for the ranking of the best slow motion cameras by price/performance!  Thanks for your support of HSC!
(Visited 796 times, 1 visits today)