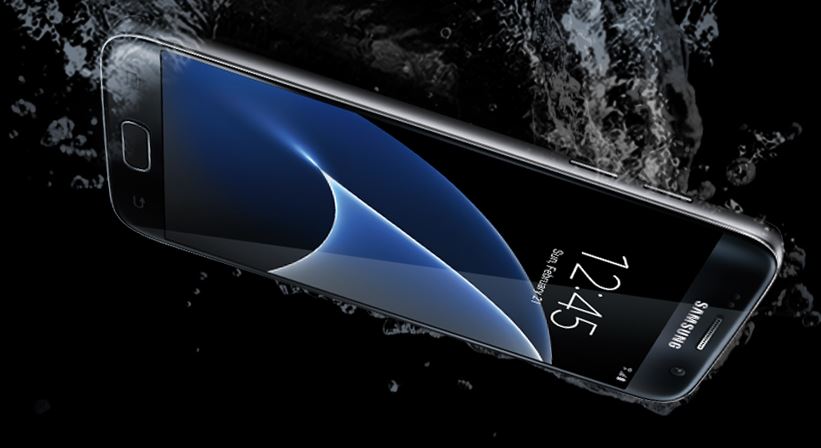 Seems that Samsung has hit a home run with the Galaxy S7 smartphone release. It has broken their order records and they are positioned to report improved earnings of 10.4% in part because of the S7.  It seems the decision to re introduce water resistance, a swappable battery and expandable memory has given back some of the identity they lost with the S6 line.
This time we look at the recent footage from owners of the phone to see the slow motion quality improvements made to the phone. While they skipped full HD 1080p 120fps which the iPhone 6s has; they did improve the 720p mode with 240fps.  It is time to see what they were able to achieve for high frame rate quality.
Slow motion 240fps 720p samples from Galaxy S7:
Samsung Galaxy S7 edge 240fps Sample by All About Samsung:
Leo in Slow Motion da Galaxy S7 by HDblog:
Samsung Galaxy S7 edge Slow Motion Camera (240 FPS) vs Xperia Z5 (120 FPS) Test by Xperia Fan:
Samsung Galaxy S7 EDGE – test video 240fps slow motion by Валерий Самчук:
Samsung Galaxy S7 (Edge) Slowmotion Camera Test by TechVideo:
Samsung Galaxy S7/S7 Edge – SlowMo 240fps Video by Jimmy is Promo:
Samsung Galaxy S7 | TEST slow-motion by MojAndroid.sk:
Samsung Galaxy S7 Slow Motion 240fps Sample – Kadett GT/Astra Mk2 by Stanislav Stanchev:
samsung galaxy s7 Slow Motion 240fps Sample very low light by CIRCUS MAXIMUS:
Samsung Galaxy S7 – slow motion video by LaptopMedia:
The Verdict:
There is no question the Samsung Galaxy S7 Slow motion is a huge step up from the Galaxy S6.  There is more resolution, twice the frame rate from 120fps 720p to 240fps, much less compression artifacts and as a surprise the moire is reduced substantially.  Aliasing is lower also but is still retained to some degree. There is aliasing in parallel lines and fine texture details. This is caused by some degree of line skipping when sampling the slow motion mode.  The quality however is as good or a bit better than competitive options and on par with the iPhone 6s.
The low light performance of the phone is very very good, class leading when it comes to noise control. We do however get a bit of softer details due to noise reduction but nothing that will break the image quality too much.
Samsung has done a solid job of offering 240fps in HD 720p mode in the Galaxy S7 and S7 Edge phones. As to why they did not include the 120fps 1080p mode is anybody's guess but it would have been great to have. The phone is mighty capable and one of the best camera phones ever released. If you were thinking of the Galaxy S7 as a slow motion capable smartphone with quality in mind; it will not disappoint.   It could improve from here but there is no denying the quality has had a ground up revamp compared to previous Samsung Phones.
Well done Samsung but please improve from here by offering 120fps at 1080p and more.
The Galaxy S7 is available worldwide with and without contract see below for some unlocked options:

(Visited 2,899 times, 1 visits today)