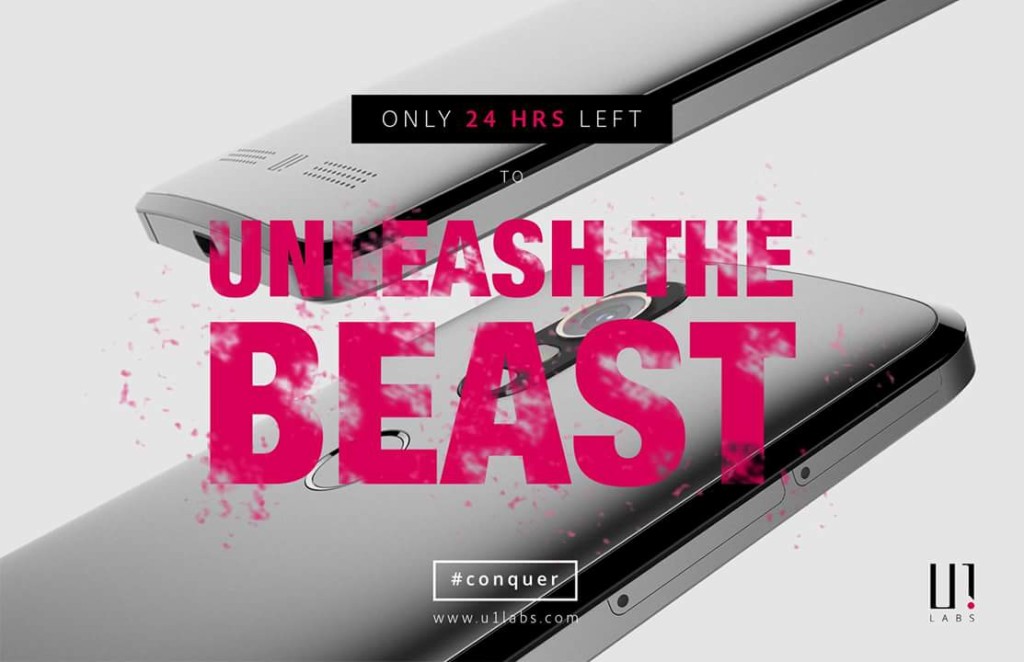 HSC – The Dec 3rd deadline came and went but there was no reveal. There is a statement from the CEO of U1 Labs, creators of the Ono U1 Smartphone, regarding the slip on the reveal.
CEO Statement:
"Dear Fans and Pioneers, we regret to inform that we have a slight delay from the factory. We need approximately 48 hours to reveal the Hands-on and HD images, as we are awaiting for the factory to release them to us.
In regards to our hope of keeping everyone happy while we wait, we will initially release images of our earphones (with specifications). The earphones are in stock and ready to ship. We have also perfected this with a video for today, alongside the new website first (new forum, live chat, new renders and it loads extremely fast now), to keep everyone sitting pretty while we wait.
I kindly apologize for our shortcomings with the delays from the factory, keeping in mind that the U1 Team has been on a near 24 hours' schedule and my team has given 100% and completed everything.
We have done what is warranted of us and we are awaiting the final piece of the puzzle which is the Hands on Video and HD pictures from the factory. We took time to plan the reveal well (I tripled confirmed before announcing it), but yet again, our weakest link retains its same cycle that is painting us in a very bad light. We kindly apologize.
If they are any fans or Pioneers who wish to get a refund, we will kindly oblige (as we have done always), if they can't put up with the 48 hours period.
We are just as excited to see our 1 year project finally break through and we hope most fans and Pioneers will understand.
Thank you,
Anand V Kumar." CEO
HSC: There is no telling if they the Ono U1 team will be able to meet the new deadline in 48hrs. They have missed every major reveal so why it would be different this time. Word of advice to Ono… release something soon or face backlash from the pioneers. We understand it is not trivial for a start up to deliver such a phone but do not announce deadlines unless you can meet them.
They did however post pictures of the headphones from the completed unit:
A new video of their Radial OS and headphones has been posted on their Facebook PAGE HERE!
We will keep you posted on the progress of the phone and if it will in fact support 480fps.
(Visited 496 times, 1 visits today)