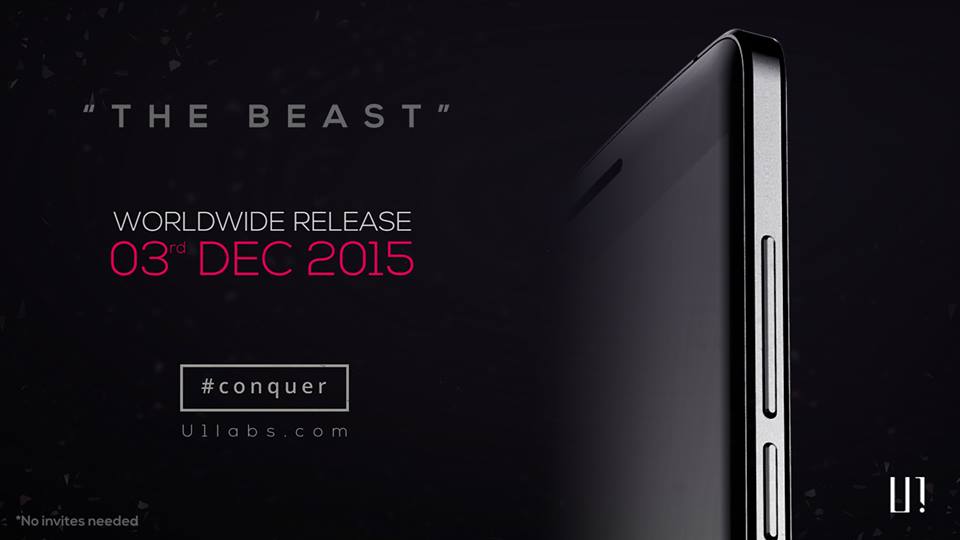 There is a lot of speculation regarding the final specs and capabilities of the Ono U1 smartphone codename "TheBeast" from the new German & Indian company called U1 Labs at this website.    The design has changed several times since it was announced earlier this year in July; it was improved in hardware capabilities but it still has somewhat remained a mystery when it comes to the slow motion 480fps capability that was promised early on.
There has never been a direct admission that can back real captured frames at 480fps as the Mediatek Helios X10 SoC allows. After repeated attempts by us and other backers or Pioneers as U1 Labs calls their early supporters; nothing can be firmly deduced besides interpolation from lower frame rates like 120fps or 240fps to 480fps.  Mediatek Helios X10 supports true 480fps capture in their specs with the use of a specific Sony sensor so there was a promise that it would adhere to these specs.
If they can deliver 120fps and 240fps frame rates at 1080p on a phone it could get enough traction to be a very good contender for top spot in phone high frame rates at full HD quality.  However nothing is really known fully regarding this spec.
They have missed dates before but the pioneers are already getting restless and will probably have harsh reactions if this date is missed.   But come Dec 3rd we might have a good surprise or subdued disappointment from the reveal.  What will happen remains to be seen but at this point we are less optimistic about 480fps. The post by one of our readers here might suggest interpolation is the only real spec of this phone but would like to have this claim verified by U1 Labs before setting it in stone.
Regardless of what happens, we never recommended buying the phone directly as it was a startup that could leave investors hanging for a product. Until they deliver hardware and are shipping in quantity and one that we can test and put through it's paces we will remain cautious of such a product.

We wish them luck, as you can see in our Facebook post above on their page, as a vibrant start-up and we hope that they deliver most of what the promised specs hinted at. The market needs disruption like the One Plus phones have done in the past.
We will find out in 2 days if all goes well.   – HSC 
(Visited 775 times, 1 visits today)