The Chronos Kickstarter high-speed camera project is getting a big step closer to shipping units with the passing of the FCC & CE emissions certification. It means the camera is working under the guidelines for electromagnetic interference from the device. FCC will be the Federal Communications Commission in the USA and CE for the European Union EMC and Safety.
This is no small feat as many projects can get delayed severely by this testing.  On other notes from the update, the LCD touch panels for the camera are already ready to ship by the suppliers on May 2nd which means the cameras can be now fully assembled and shipped to early bird backers of the project and a little later to batch #2.
We are expecting a camera soon and will have a full review after we have tested it fully.  If the camera is able to ship in quantity and it performs as good as the pre-production units; it may overtake the #1 spot on our camera guide for price/performance.
Chronos 1.4 Production Update #5 In full below:
Final FCC/CE certification pass! + production update #5
Hey everyone, we're ecstatic to have finally received our final FCC Class B and CE certification for Chronos 1.4! This was one of the big potential sources of delay, and we're glad it's done! It took several full days of debugging and experimentation at the QAI Laboratories test facility to get the final passing configuration.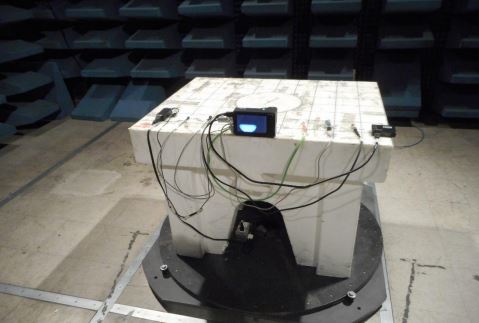 If you're curious, you can view the EMC test report.
On the production side, the LCD supplier has received good LCD panels last week and is assembling them onto the touchscreen panels. They are targeting to ship on May 2nd, then we'll be diving straight assembly of the earlybird batch when they arrive. In the meantime, we're writing the manual, setting up some final things like production test jigs, special tools for some odd fasteners, and testing out the software build that will ship on earlybird units.
It's exciting to be so close to shipping, we hope you're getting excited to get your cameras in the next few weeks.
For those of you in the normal (non-earybird) batch, the long lead time parts for that batch are being ordered, and we should be assembling and shipping those cameras around the end of June. Regrettably, the earlybird batch delay of ~1.5 months has cascaded into the second batch and caused a similar delay of about 1.5 months from initial estimates. We would like to have started on the normal batch earlier, but we had to ensure that the design was correct before committing to such a large order.
Cheers!
David Kronstein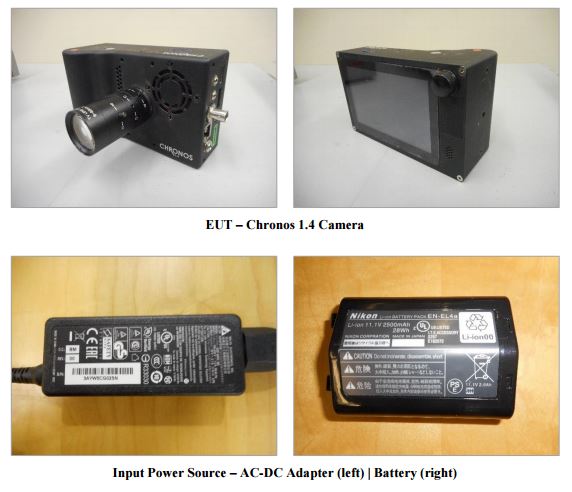 Congratulations to Chronos / Krontech.ca & David Kronstein for reaching this great milestone. For more information on the Chronos 1.4 Kickstarter project see: https://www.kickstarter.com/projects/1714585446/chronos-14-high-speed-camera  & http://www.krontech.ca/


(Visited 505 times, 1 visits today)