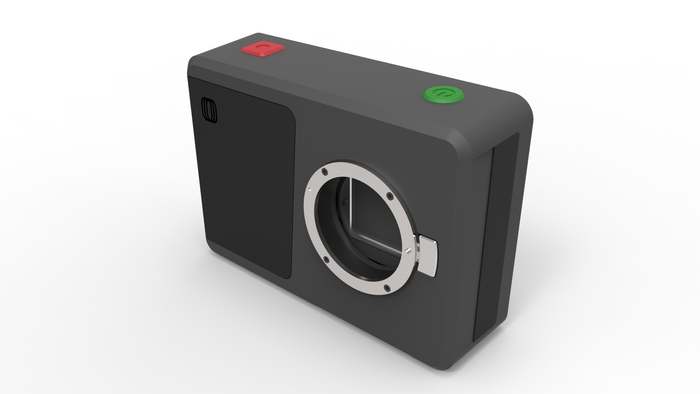 Warning: The parent company of FPS cameras "The Slow Motion Camera Company Ltd." went out of business and entered liquidation proceedings. No further development of cameras is expected. More information here on Google Search! 
Graham Rowan the creator of the fps1000 camera has posted an update on the current pre-release development of the silver, gold and platinum cameras; here is the post he released:
Update:  
Just a quick update because I don't like to be silent for so long. Things always take longer than expected but considering what needed to be done I'm very pleased with the state of play.
I have second iteration boards back from manufacture which corrected minor problems on the main camera board.  I have sensor boards working for Silver, Gold and Platinum models.
During testing I've had a lot of time to try out the new hardware and gain confidence in it.  The batteries and associated power logic all work well and heat dissipation is under control. The DSP processor is lovely to work with – it's very easy to program without layers of clumsy operating system in the way. The 5″ LCD produces some lovely images.
I'm very excited about getting cameras built and sent out to you. I will be posting images of the completed camera and a timeline for production by the end of the month.
Thank you for your patience and continued support.
Graham Rowan
HSC: We were interested in the second iteration boards and what was corrected. We asked Graham Rowan for comment on this and this is what was shared:The LCD has been connected and it's working fine. That is a major development which gets the camera closer to shipping to backers.
GR: They were pretty minor faults. One prevented the board from powering down from the switch (you can hold down the switch for 5 seconds to switch it off) – a misreading of the data sheet . The other was an oversight in programming the fpgas – I have to make sure that all the logic can be re-programmed in the field easily for software and firmware updates.
HSC: These are normal development setbacks and while they were not planned for; it is something that could happen. In the end fixing these boards makes for a more robust camera going forward with the possibility of firmware and software upgrades. 
There was also progress made on the case which was a bit more expensive than planned but it's being sorted out. Graham will share images of the case when he gets a version that will be finalized and won't have any shortcomings.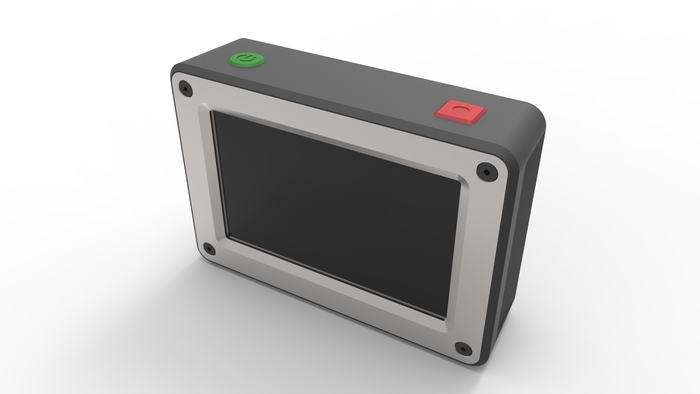 Bakerkit pre-orders for the fps1000 camera have already hit 255 orders. This is above the Kickstarter number of 209 backers. It turns out that Bakerkit pre-order number contains upgrades for existing backer cameras and also about 100 new ordered cameras.  That will put the cameras to deliver at around 300 with 209 Kickstarter backer cameras to be delivered first.
We can't share more at this time; but development of the camera is progressing nicely. Expect new images to surface by the end of May!
If you are interested in ordering an fps1000 camera, follow this link!
Stay tuned to HSC for more info on the fps1000 and other high speed slow motion capable cameras!!!
(Visited 764 times, 1 visits today)