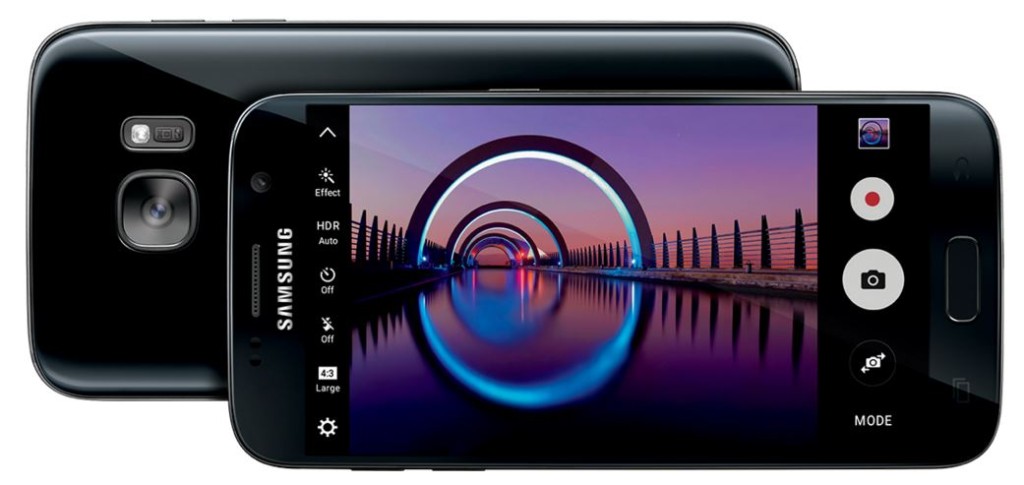 Mobile World Congress in Barcelona came and went and two phones are the real stars of the show. The Galaxy S7 by Samsung and the LG G5 which are both of the most anticipated Android phones ever. The Korean companies go head to head on features and looks and while they are close in specs they differ a lot when it comes to camera specs and the fine details.
The LG G5 disappoints by only being able to record at 1080p 60fps which tops it's frame rate recording. This is even a step down from the LG G4 which recorded 120fps at 720p. The LG G5 as a slow motion phone is now off the table. Which leaves us with the Samsung Galaxy S7 and it's near twin the Galaxy S7 Edge with a curved screen but same specs.
Galaxy S7 Camera Specs:
Rear Lens
12 MP, f/1.7, 26mm, phase detection autofocus, OIS, LED flash
Sensor and Software
1/2.6″ sensor size, 1.4 µ  pixel size, geo-tag, touch focus, face detection, Auto HDR, panorama
Video
2160p@30fps, 1080p@60fps, 720p@240fps, HDR, dual-video rec.
Secondary
5 MP, f/1.7, 22mm, dual video call, Auto HDR
Samsung has finally taken the step to 240fps and equals the iPhone 6s specs in the 720p HD resolution but trails it in 1080p where it maxes out at 60fps 1920px * 1080px.  However the Samsung has a more advanced sensor with predictive AF which is really the big upgrade in this camera aside from reducing the Megapixels from 16 in the Galaxy S6 to 12 in the Galaxy S7.  Reducing the Megapixels should yield better low light performance, more dynamic range and better overall picture and video quality as more light reaches the sensor. Artifacts should be reduced due to a better image processor inside as well.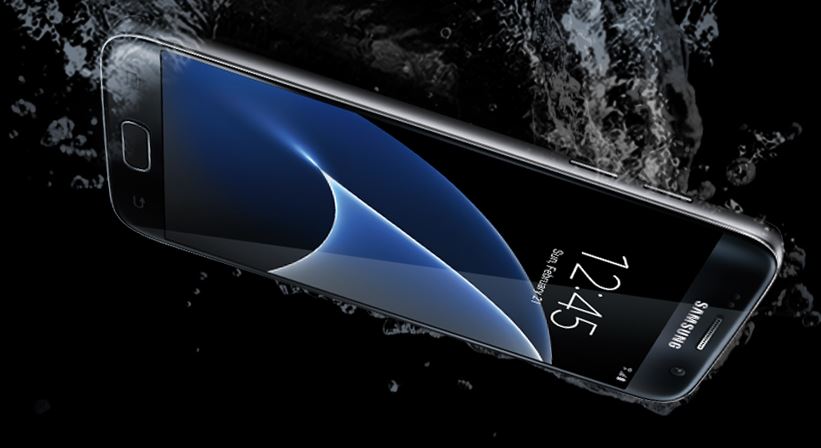 The other big change is that the phone is  IP68  rating for water and dust resistance which is explained by Michele Beyer here:
The first digit, the number "6", means that the instrument has total dust ingress protection.

The second digit, the number "8", means that the instrument is suitable for permanent submersion in water.
As to the validity of those claims we expect it to be able to withstand 30 minutes immersion in 3 ft or 1 meter of water. After that it could potentially leak water and have problems as other phones before have shown with similar rating.    We do not recommend it for slow motion water shoots unless it is in shallow water and for a few seconds at a time.
While there are not many slow motion samples yet from the Galaxy S7 we have found a few so you can judge the quality of the slow motion 720p 240fps mode.  We find it at first look to be competitive but not better than the iPhone 6s or Nexus 6p as those phones offer very good quality plus they also shoot 1080p at 120fps which the Galaxy S7 lacks.  Samples Below:
Samsung Galaxy S7/S7 Edge – SlowMo 240fps Video:
Galaxy S7 Edge SlowMo Swing: ReDone by EuroTech:
Slow Motion บน Galaxy S7 by droidsans:
Samsung Galaxy S7: test camera by Technology Today:
Samsung Galaxy s7 vs LG g5 slow motion camera comparison fire dance by Lauron Pandey:
While the Galaxy S7 is a worthy upgrade from the Galaxy S5 for instance it is hardly a big upgrade for S6 users performance wise. However it is clear that high frame rates, SD card support and camera improvements continue to be at the forefront of the priorities at the phone makers innovation labs.
We will rank the Galaxy S7 as a slow motion phone later on when more samples are available.
The Galaxy S7 is already found at your wireless carrier for pre order and some have already appeared for sale at places like Amazon.com here for a wide range of options and prices!
More info on the Galaxy S7 and S7 Edge at Samsung Here!
(Visited 10,586 times, 2 visits today)