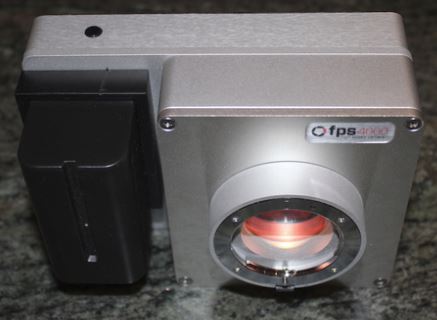 Warning: The parent company of FPS cameras "The Slow Motion Camera Company Ltd." went out of business and entered liquidation proceedings. No further development of cameras is expected. More information here on Google Search! 
The fps1000, fps2000 and fps4000 projects are alive and well and are progressing forward with a unified hardware base. We are not able to share information the current state of the project other than it is advancing to a ready to ship point in the future to all outstanding backers. The fps4000 camera is able to be rented now in the United Kingdom at this website for £150.00 pounds a day plus VAT & Insurance.
We are awaiting a 4k version of this camera in the future and the current fps4000 looks to be evolving to include a Sony Infolithium standard battery which also looks like a grip of sorts.   You are able to rent it with a micro 4/3 mount or a Canon EF if needed. Some may point out that if its available for rent it should be ready to ship but these cameras are engineering non-mass production samples that are still evolving. The rental house also helps the project by testing and finding issues with the camera with the help of production users, that can be corrected before final production.
fps4000 camera & what about the other models?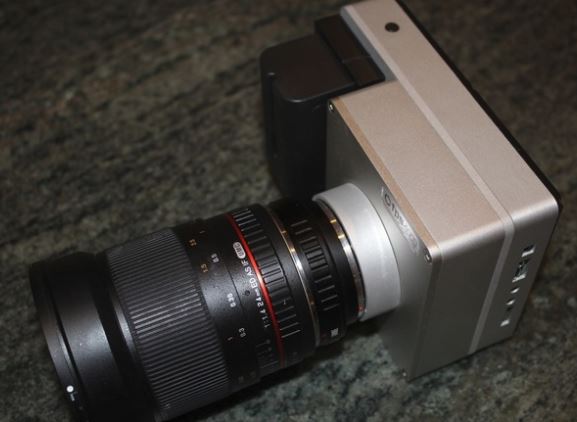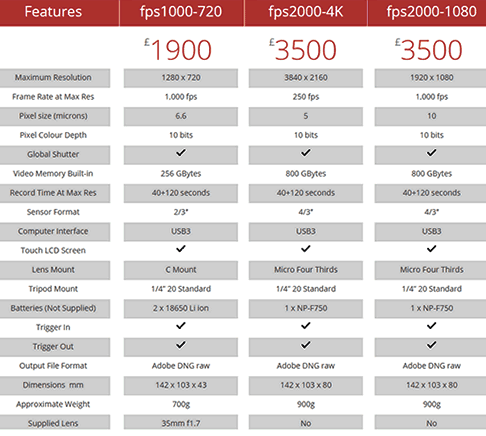 The cameras share the same basic hardware platform aside from the sensor and memory configuration.  Once the platform is solid for production all cameras will be able to be shipped and supported by a unified firmware platform.
fps4000 Rail Skateboard Video sample:
Showreel by Alexis Barreyat, Media Production at GoPro & Worm fps4000:
fps4000 Showreel Jan 2018 by Graham Rowan:
The fps4000 and the fps line of cameras have been on a long road from their humble beginnings. They will be able to shoot 4k at up to 500fps, 1080p @ 2000fps and 720p at 4000fps.  After several years of snags and technical hurdles, it is now very close to becoming a solid product.  We wish we could share more information about the cameras but that will come in due time. We will be ready to share all the information as soon as we are allowed to.  It seems the affordable slow-motion market is starting to become more mainstream with cameras that are able to push the limits of performance over price.  This is good for camera enthusiasts and for advancing the adoption of higher frame rates. -HSC
More information about the fps4000, fps2000 cameras available at the official site here:  https://www.slomocamco.com
fps2000/4000 Camera available for rent here:
https://london.motiontribe.io/en/listings/1673-fps2000-1080-super-slow-motion-camera
(Visited 3,128 times, 1 visits today)