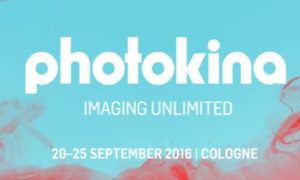 We are just a couple of months away from Photokina 2016 which takes place from Sept 20-25th in Cologne Germany.  There are quite a few refresh expectations when it comes to cameras but there are also rumors of new announcements. As to what is solid and or dependable remains a mystery but rest assured there will be some good hardware presented.
For starters the updates to popular higher end camera lines in the Nikon, Canon, Sony and Panasonic lines should be announced with most of them sporting higher frame rates as specs. Continuous Phase Auto focus will continue to be a trend this year as more sensors support it.
Here is a run down of what we feel "Based on Rumors" will be announced between now and the actual show; which as history shows many product launches happen weeks before the actual show as camera companies try to fit PR releases and steal the spotlight from day to day.
Canon:
5D Mark IV will be announced this year- Rumors Say August 25th.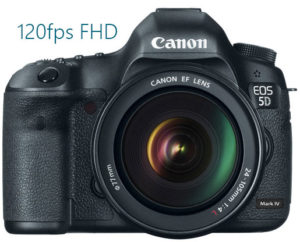 New 24-105mm L IS F4 II lens kit will probably be announced with the camera.
The camera should have predictive full time Phase AF like the 80D and the 1DX MkII sport; plus the same video specs as the 1DX II with 4k Video and 120fps 1080p frame rates. While the codec could be improved by adding better compression at least the quality is there.
Other Canon Announcements that could materialize:
CANON EF 16-35MM F/2.8L III Lens 
EF 70-300mm f/4-5.6 IS  USM II Lens
Powershot Camera Refreshes Including a new Super Zoom possibly named SX100HS.
A full frame mirror-less camera is also rumored.
Panasonic:
Lumix GH5 the replacement for the venerable GH4 will be announced.   Stocks of GH4 are dwindling and orders by stores ceasing.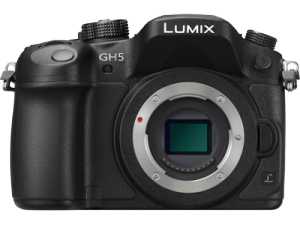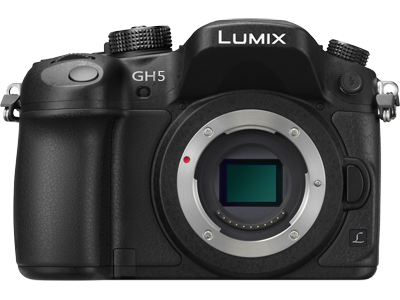 We expect at least 120fps 1080p to be included improving on the GH4's 96fps plus improved AF on video using Phase detection and Sensor stabilization for hybrid shooting like the GX85 with dual IS. We do not expect 4k 60fps but it would be a welcomed addition if they introduced it with the camera.
Other Panasonic Announcements that could materialize:
Another Lumix body camera and some minor lens announcements.
Fixed lens Lumix camera refreshed lines.
Nikon:
Nikon D3400/D3500 Camera bodies should be announced.
Nikon D620 DSLR body
New Nikkor 70-200mm f/2.8 Lens Replacement
Firmware update for the D500 with several fixes and features.
Nikon Full Frame Mirrorless camera to compete with Sony A7 series.
Sony:
Sony A9 or Alpha 9  should be introduced with high megapixel count in the 80MP range for landscape and high end fashion shooters.
Sony a99 II refresh, a99 is 3 years old at this point.
A Medium Format camera line but no firm evidence at this point.
Assortment of lower end Sony camera refreshed lines.
Olympus:
OM-D E-M1 Mark II Micro Four Thirds Mirror-less camera to possibly be announced.
Some Lens refreshes as well and an assortment of lower end P&S cameras including a rugged version.
Other Products Rumored:
New Camera centric Drones and Camera Kits for Drones
A couple of mobile phones with good camera modules.
Action Camera Clones
3rd Party Lenses from Zeiss, Tokina, Tamron and Sigma.
Increased speed and size from flash memory manufacturers.
A few flash units including some studio strobes.
Photo editing application updates and filters.
There you have it these are the rumors currently available. Take them with a grain of salt and do not take them as solid evidence.
It will be a good show with much awaited announcements and things will start to heat up soon.  -HSC
(Visited 1,469 times, 1 visits today)